Saturday, December 9 from 1:00-3:00–Prepare a planting bed in a Lower Gwynedd yard by removing some invasive species and sheet mulching. We provide the gloves, tools, and hot chocolate!
Past events
Sunday, November 19 sheet mulching in Lower Gwynedd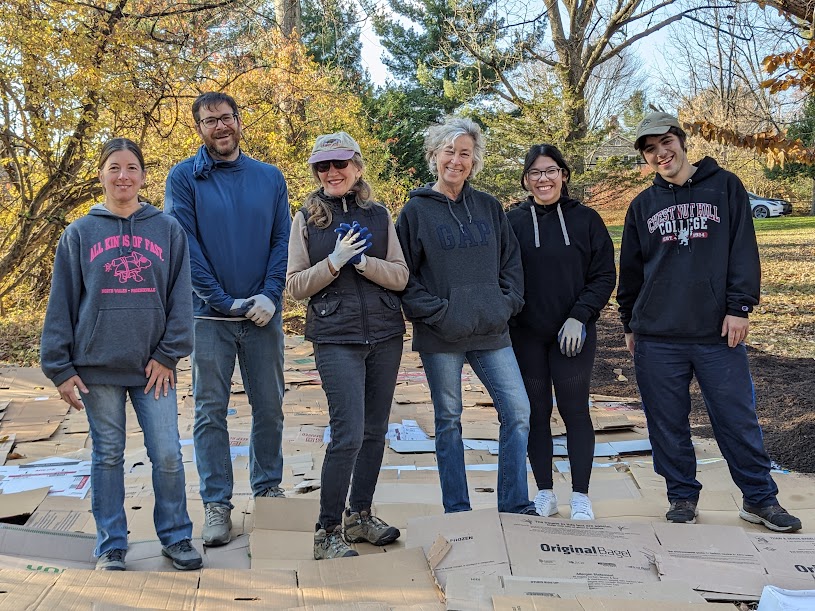 Saturday, September 16 planting a shade garden in Fort Washington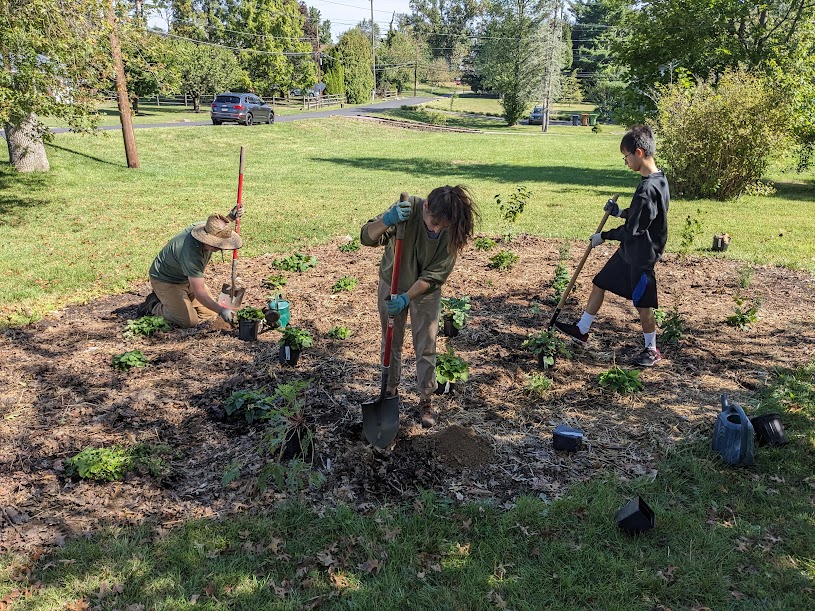 Monday, August 28 removing invasive species in Lower Gwynedd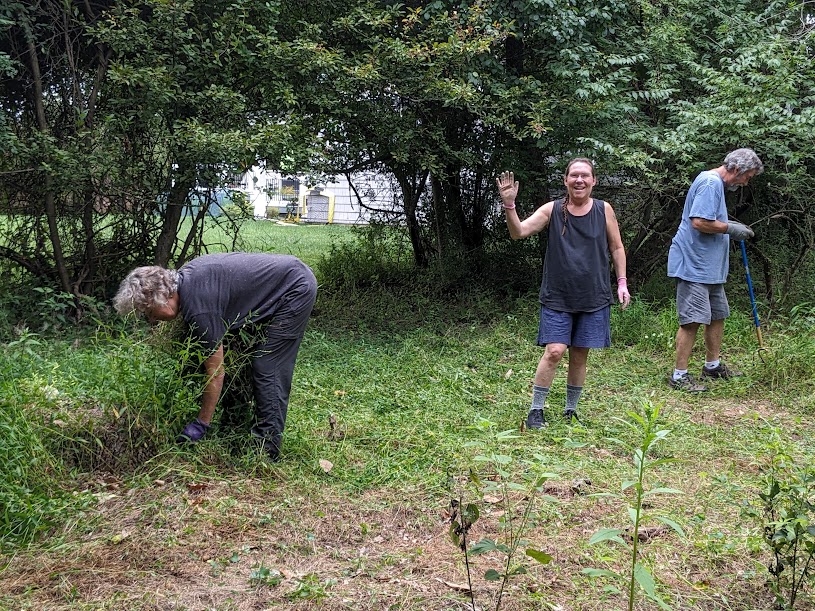 Saturday, June 17 planting at Gwynedd Friends Meeting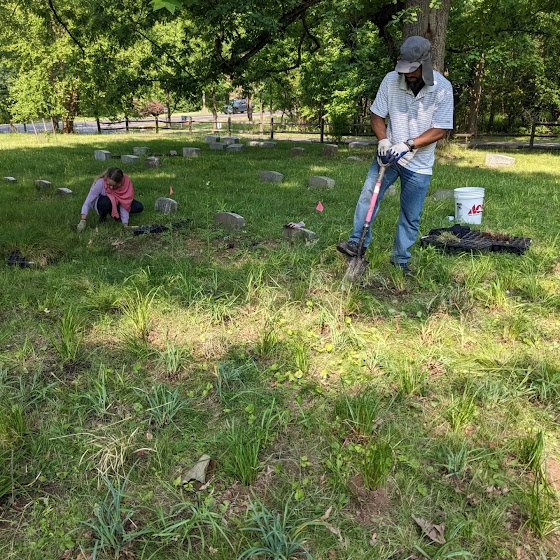 Monday, May 29 planting at Gwynedd Friends Meeting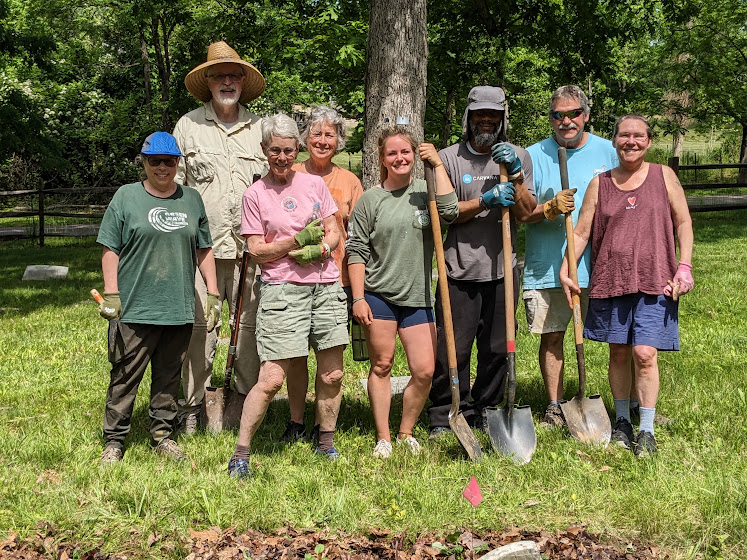 Sunday, May 28 not-a-lawn party in Upper Gwynedd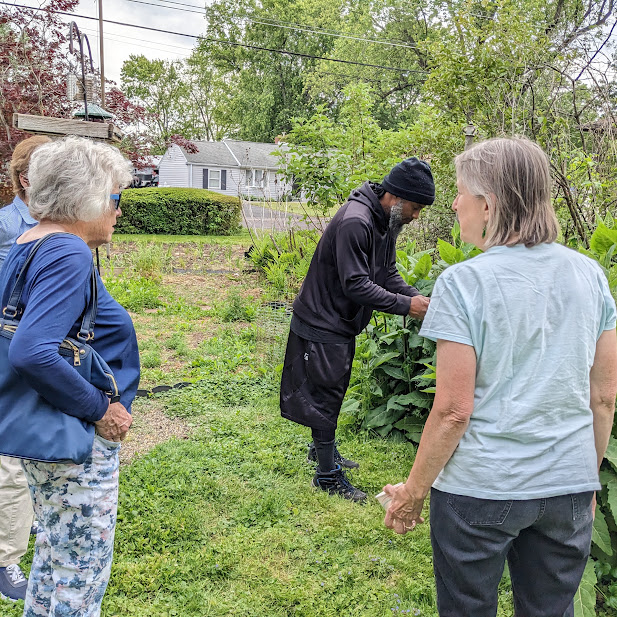 Saturday, May 27 planting in Upper Gwynedd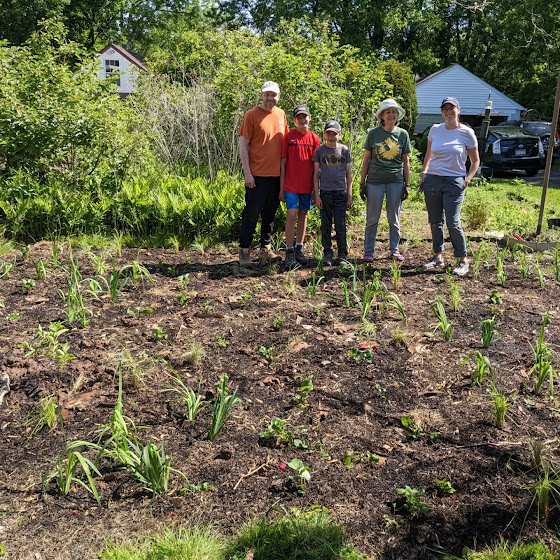 Sunday, May 7 planting in Plymouth Meeting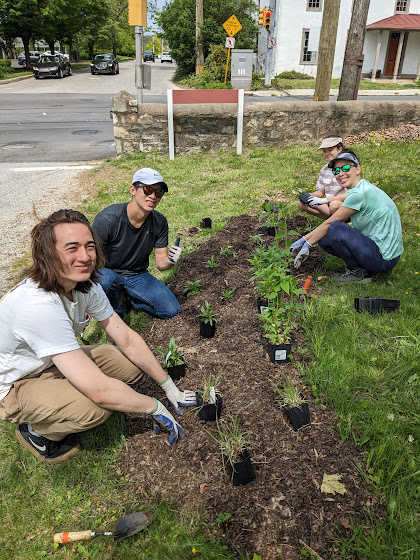 Friday, May 5 and Saturday, May 6 planting in East Norriton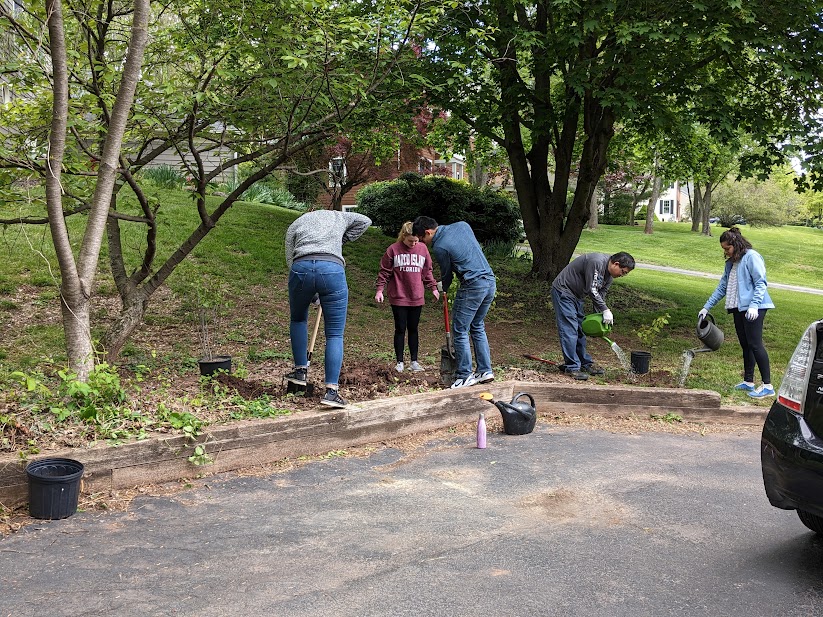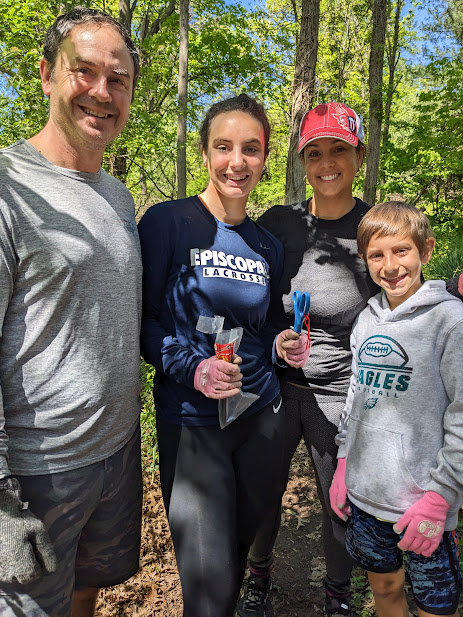 Saturday, April 29 table at Ambler EAC's EarthFest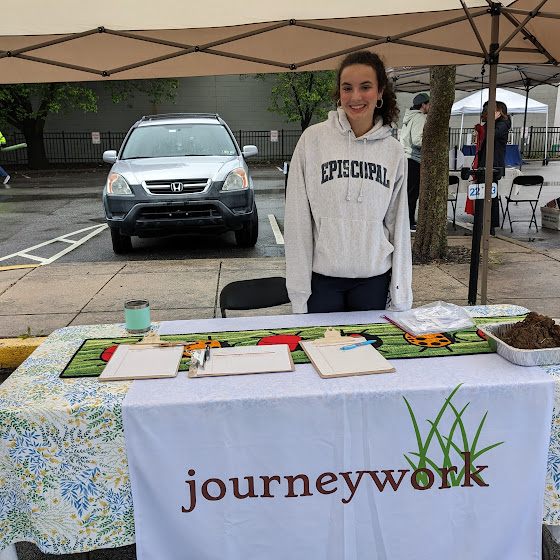 Saturday, April 22 tables at Upper Moreland EAC Earth Day Fair and Hatboro Earth Day Celebration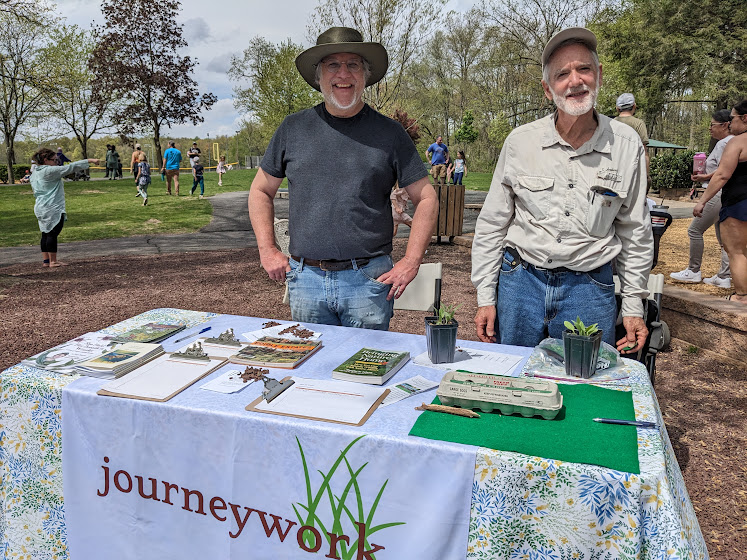 Sunday, March 26 from 4-5:30: sheet mulching in Upper Gwynedd to extend an existing garden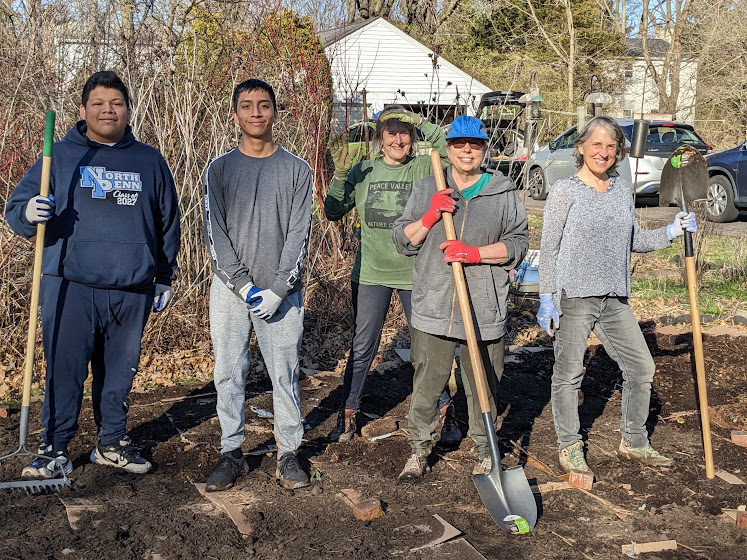 Saturday, March 18 from 9-11:00: sheet mulching in Plymouth Meeting to create new planting beds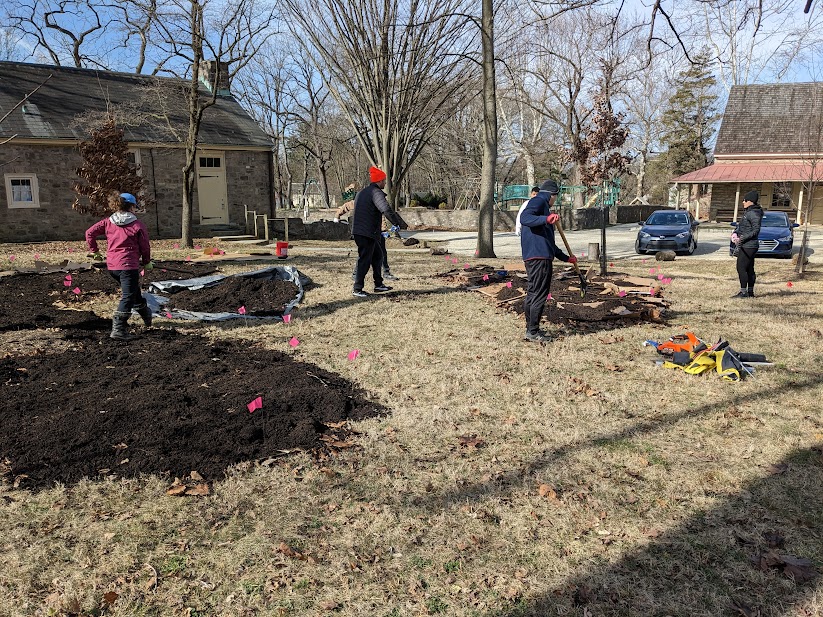 Friday, February 10 from 12-2:00 and Saturday, February 11 from 1:00-3:00: clearing out a woodland understory that is full of invasive amur honeysuckle and multiflora rose so that we can plant native shrubs and flowers in the spring!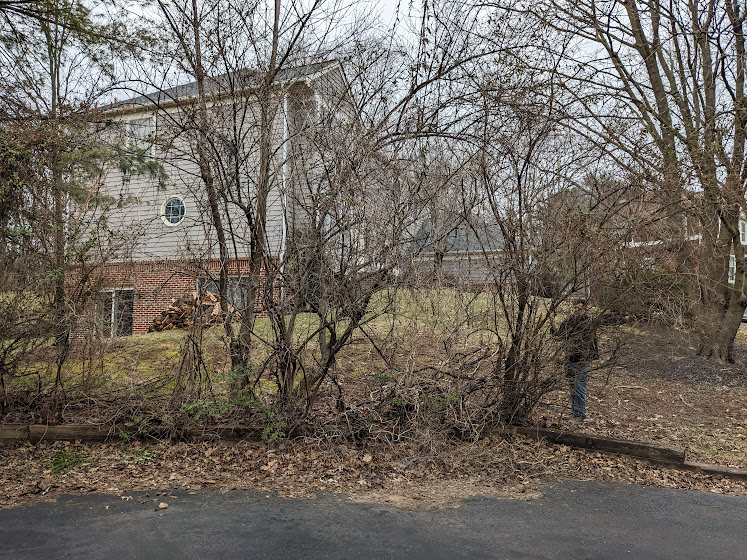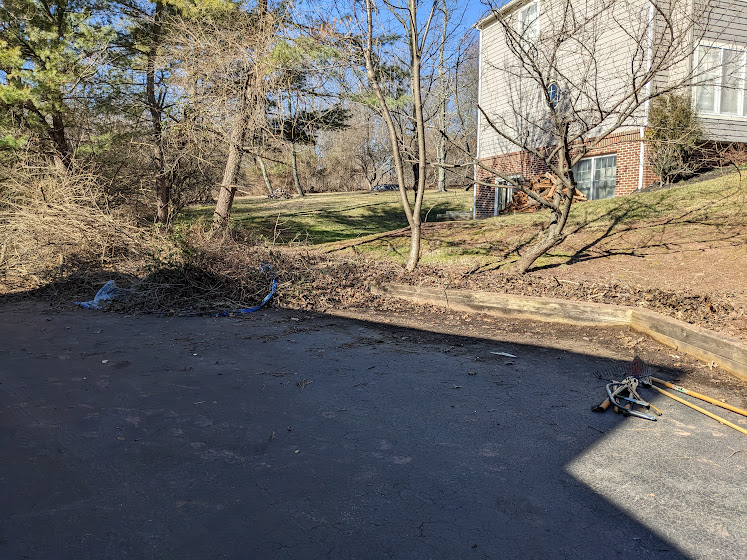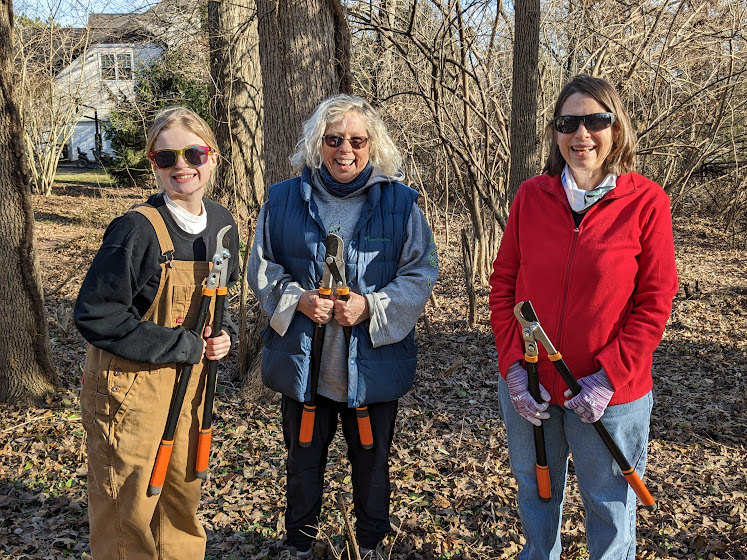 Saturday, November 5 from 10-12:00: sheet mulching in Lower Gwynedd to create a sensory garden with elderberry and currants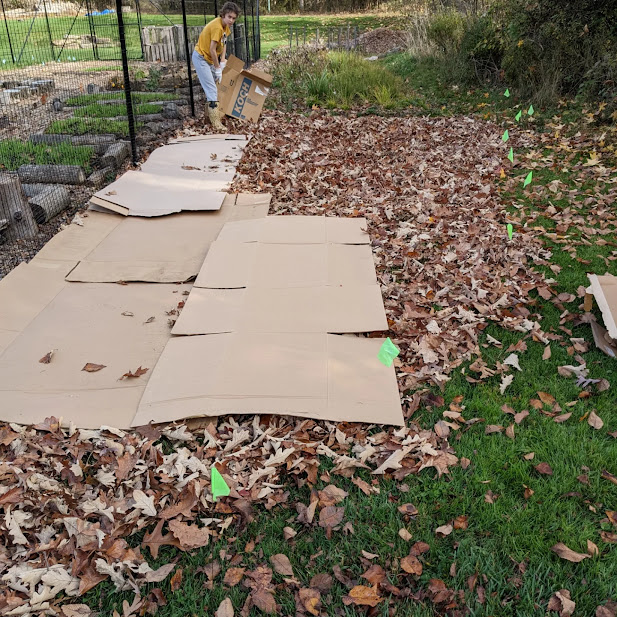 Sunday, October 23 from 12-5: removing wineberry and transplanting golden ragwort and wild ginger in a North Wales backyard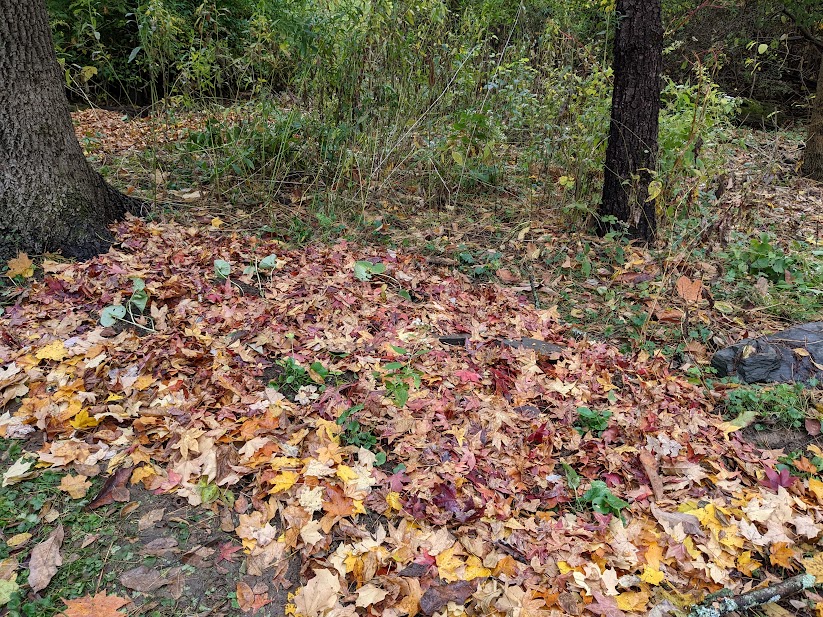 Sunday, September 18 from 3-4:30: our first not-a-lawn party to highlight great pollinator plants for sun and shade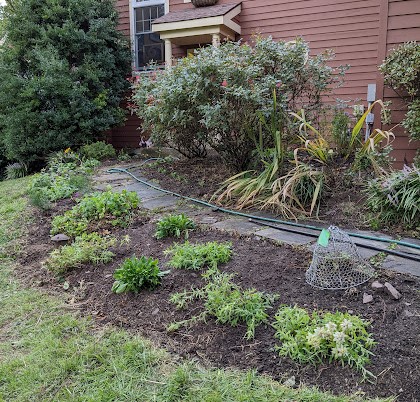 Saturday, September 17 from 9-3: planting in our first yard!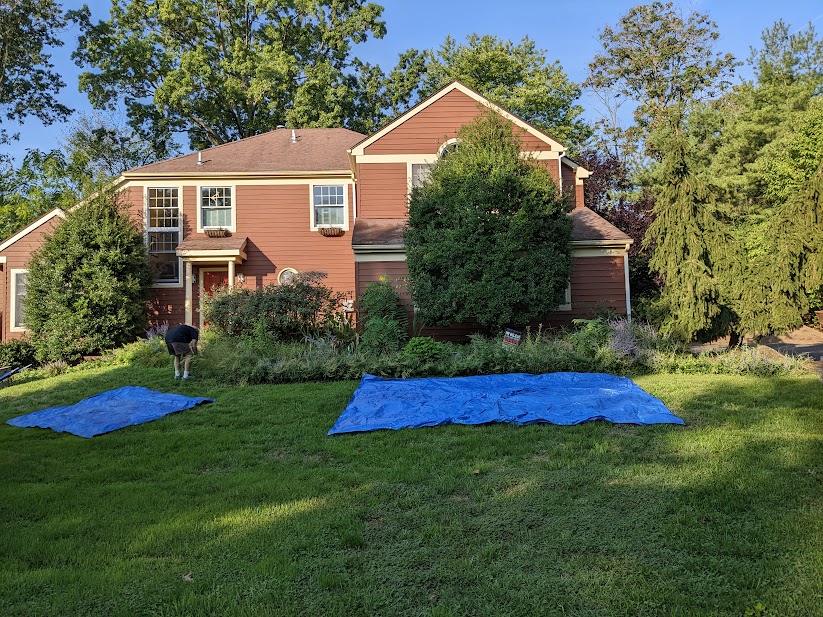 Friday, April 29: planting a pollinator garden with third graders at Penn Charter